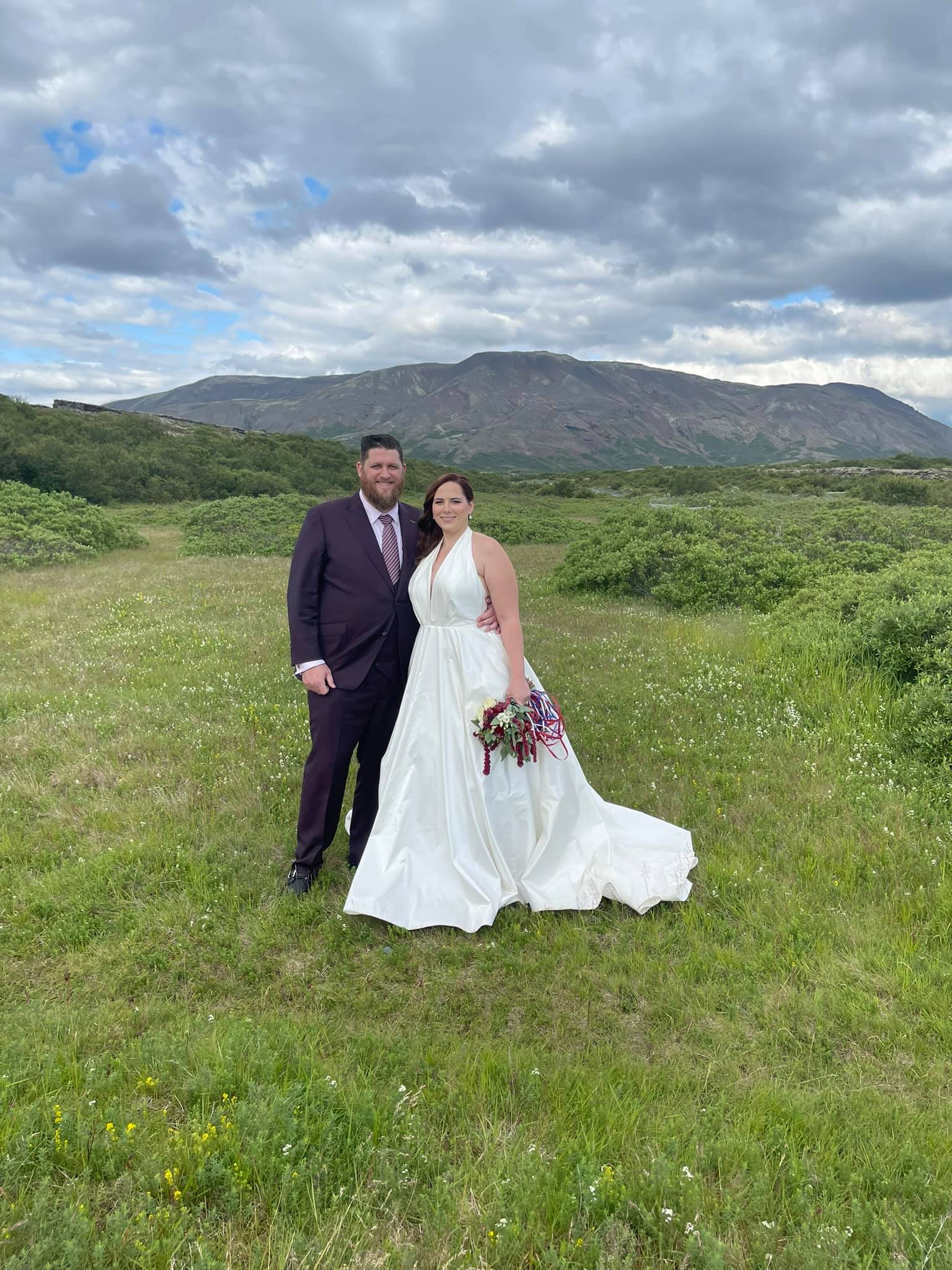 I thought I would be no drama...
Kara's guidance and wisdom helped me find the courage to use my voice in difficult conversations that seemed insurmountable. I thought I would be a no drama bride, but the truth is, there is always some drama and I am so thankful that Kara was able to guide me through the bumpy patches with ease! 
The Wedding Gift You Really Need
Getting married is a major moment. And our culture doesn't prepare us for the emotional roller coaster that getting engaged initiates- specifically for women. The good news is that there is a way to approach your wedding planning (and your marriage) with less drama and more joy, less stress and more peace. The Bridal Prep Academy is happiness insurance for your big day and beyond.
Not only will you feel better and enjoy your wedding, you will have stronger relationships with those who matter most.
This is the very best thing you can do for your marriage.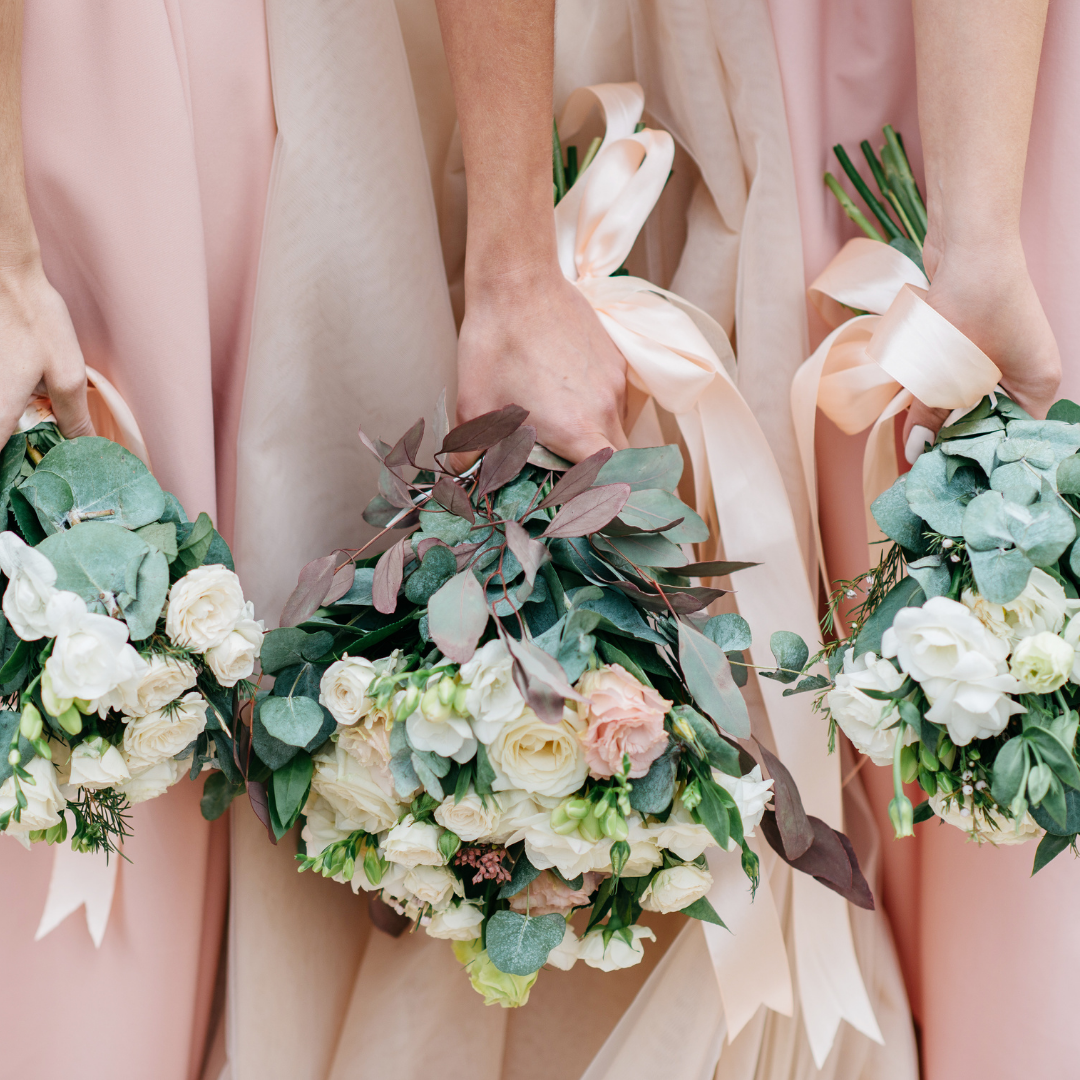 Friendship
Fractures
Are your friendships struggling during your engagement? Weddings can really strain our closest friendships. Let's figure out how to do better.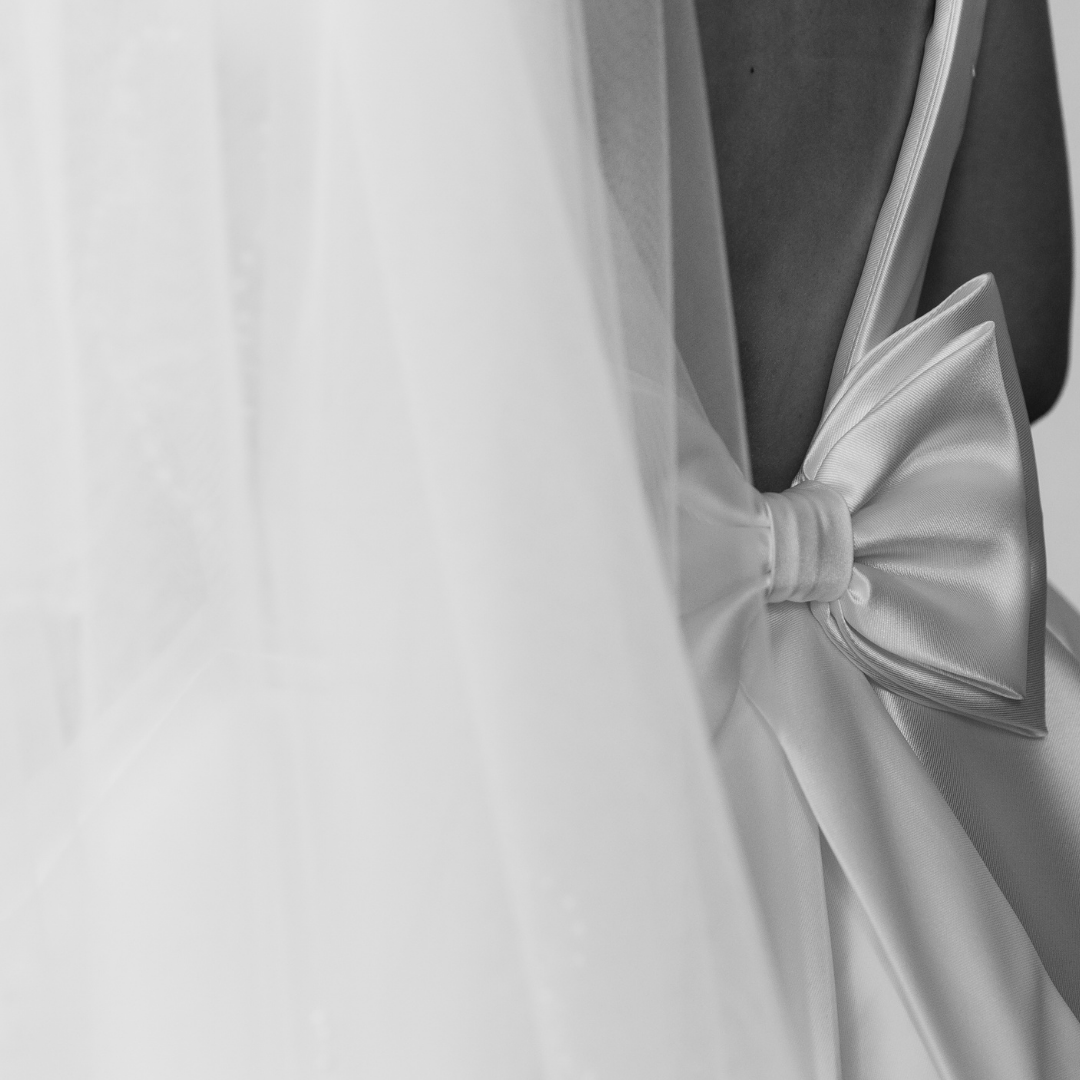 Even Good Change
is Hard
You are having a roller coaster of emotions. And it's a lot tougher than you expected. Once you understand what's happening, it gets so much easier. This class will show you how.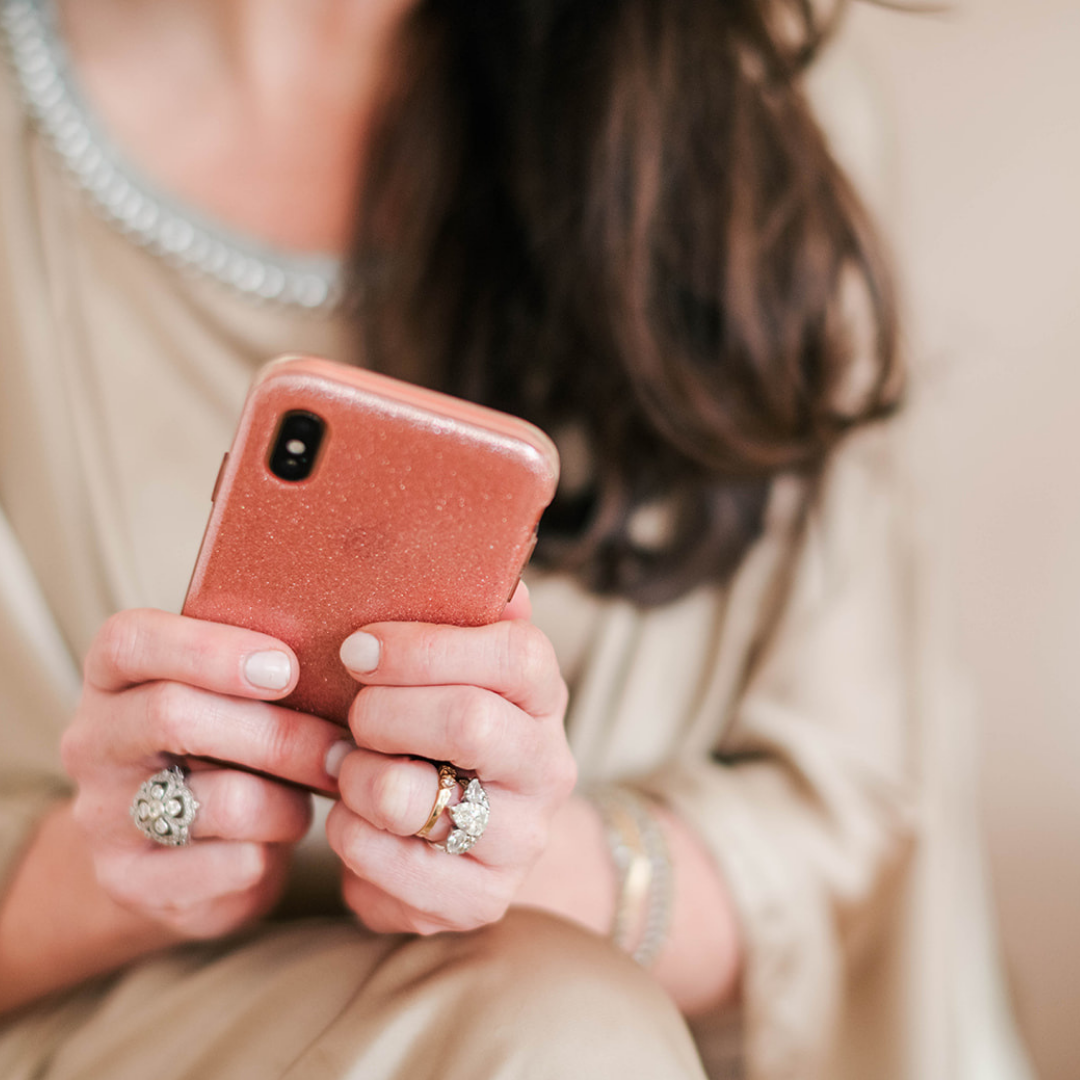 How to Have
Hard Conversations
One thing you can count on during wedding planning is that there will invariably be some hard conversations. You will learn how to approach these with the grace and ease of a pro.
She knows the bridal experience
I am so grateful for Kara. Her tool and strategies were so helpful to me during some really rough times. She explains everything in super simple terms and gives the best, most practical advice.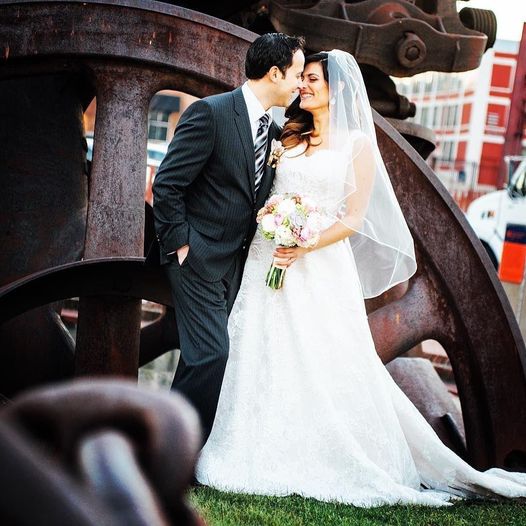 You can also grab some one on one time with me with a Private Bridal Session call.